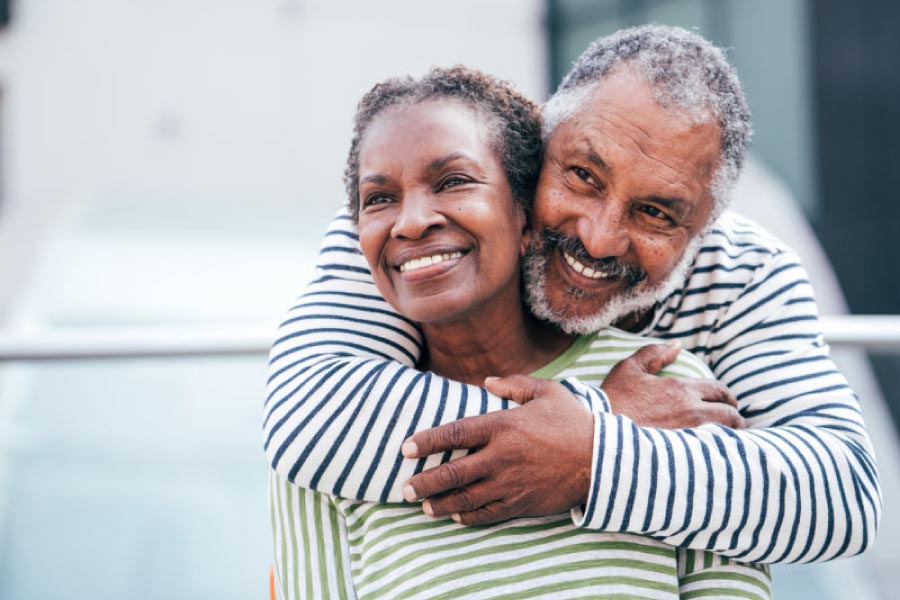 Losing a permanent tooth does not have to be a permanent predicament. Restorative dentistry is continuously evolving to provide patients with state-of-the-art solutions to give them the fully-functioning, long-lasting smile that they desire. At Alder Trails Dental, we offer multiple restorative options so that you can replace your missing teeth and get back to smiling happily again.
Dental Crowns
If you have decayed or damaged teeth, a dental crown can cover the visible portion of your tooth. Made from various materials like metals, porcelain, and ceramic, crowns can last for years if properly cared for. Porcelain and ceramic crowns are made to match the shade of your teeth and appear very natural. It usually only takes a few visits to get a custom-fitted crown.
Dental Bridges
If you're missing multiple teeth in a row, a dental bridge can close the gap between existing teeth or dental implants. Bridges are composed of two dental crowns with false teeth in between. Bridges are often made of ceramic or porcelain, giving a natural appearance.
Full or Partial Dentures
If you are missing multiple teeth, dentures are an affordable way to restore your smile. Dentures are made on a gum-like acrylic base with false teeth on the top. Partial dentures are adhered with metal clips, while full dentures are adhered with dental adhesive. You must remove dentures when you're sleeping to allow your gums to rest. Dentures remain in good condition when you put them in a cleaning solution overnight.
Restorative Dentistry in Cypress, TX
You don't have to live in discomfort or be embarrassed by your smile. Let Alder Trails Dental help you get your confidence back! If you are looking to replace one or more missing teeth, our staff is eager to help you! To schedule a consultation, call our office at 281-949-6460 or use our online contact form. We are also offering virtual consults at this time. During your consultation, we'll review your concerns and needs, along with your budget so we can present you with treatment options that fit your health and financial needs.