Children's Dentistry in Cypress, TX
Alder Trails Dental is proud to offer high-quality dental care for patients of all ages, including kids! We believe that having positive experiences at the dentist from a young age can help kids grow up to be dental-health conscious adults who prioritize taking care of their smiles. If you would like to learn more about our kid-friendly dental services or schedule your child's next appointment with our team, please contact us!
Contact Us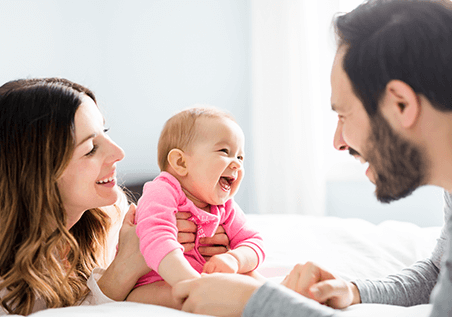 When should I schedule visits for my child?
Kids should start receiving routine cleanings and exams from the time they are one year old or when their first tooth grows in, whichever happens first. You are welcome to schedule your child's visits during the times and days that work best for you and your family. We even offer Saturday appointments for busy families that may not be able to see us during the week! However, we have found that younger children tend to be more cooperative in the mornings, while older kids may prefer to come in later in the day or after school.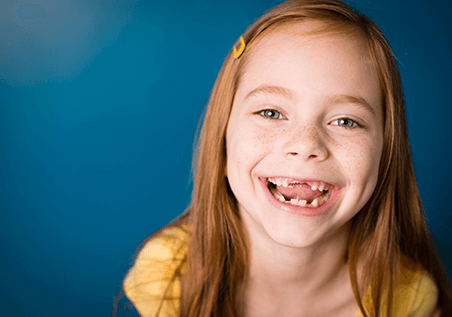 What services does my child need?
Every kid is different, and we always create custom treatment plans based on each unique patient. In general, kids should visit our office at least twice per year (just like adults!), receive occasional fluoride treatments, and have dental sealants placed to protect their teeth. Athletic kids can benefit from having a custom athletic mouthguard created as well. Once they are older, we can discuss services like Invisalign® and wisdom teeth removal. Otherwise, the treatments that we schedule for your child will depend on what they want and need.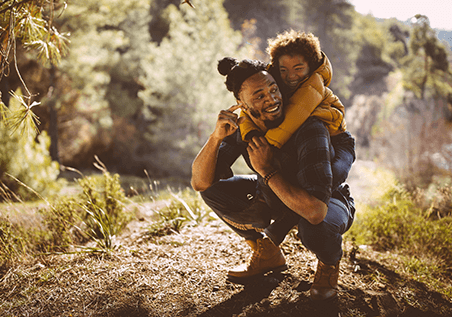 How can I help my child feel comfortable at the dentist?
At Alder Trails Dental, we understand that visiting the dentist is not always the highlight of a kids' day. That's why we always try to make our young patients' visits as positive as possible by keeping things fun and light-hearted, and we encourage parents to do the same. Our private treatment rooms have TVs on the ceilings, and we offer books, tablets, and board games in the lobby to keep kids' distracted, entertained, and relaxed. For kids who have severe anxiety or have trouble sitting still, our office provides dental sedation as well.
Contact Us