EMERGENCY DENTISTRY IN CYPRESS, TX!
As your family dentist, we understand that we have a commitment to you in urgent situations as well. That's why we reserve space in our schedule for dental emergencies. Whether you're an existing patient or you've never visited our office before, we'll treat you with the same efficiency and compassion. Our goal is to minimize your stress in a dental emergency and provide you with a solution that gets you back to daily life as quickly as possible. If you need emergency dental care, we're here for you!
REPAIR YOUR SMILE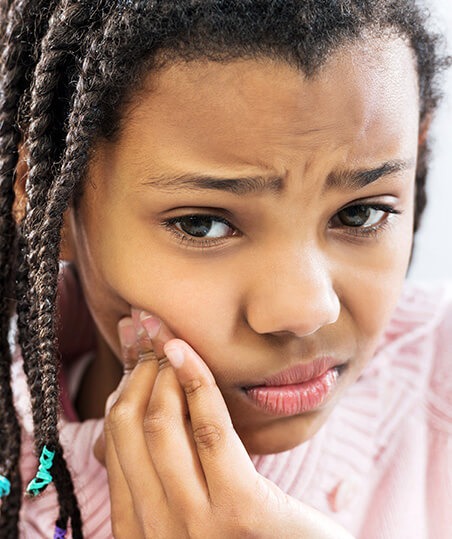 Common Dental Emergencies
There are certain instances that almost always warrant emergency dental care. If you're suffering from any of the following, please contact our office immediately.
Abnormal Bleeding
Abscessed Tooth
Broken or Knocked-Out Tooth
Chipped or Cracked Tooth
Chronic Toothache
Lost Dental Restoration
Swollen or Inflammed Gums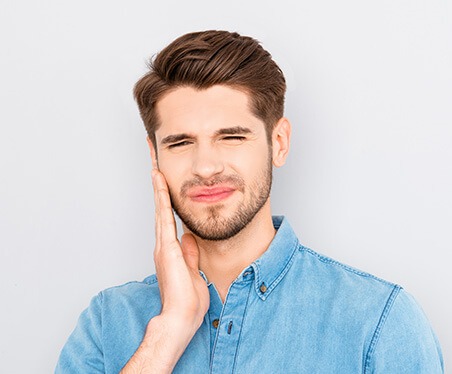 Tips to Avoid Dental Emergencies
While not all dental emergencies can be avoided, there are a few best practices to keep your smile in tip-top shape. Regularly attending your biannual cleanings will allow our team to accurately track any changes in your dental health and catch problem areas before they progress to emergencies. When partaking in physical activity or contact sports, ensure you're wearing a protective mouthguard to help prevent breaking teeth.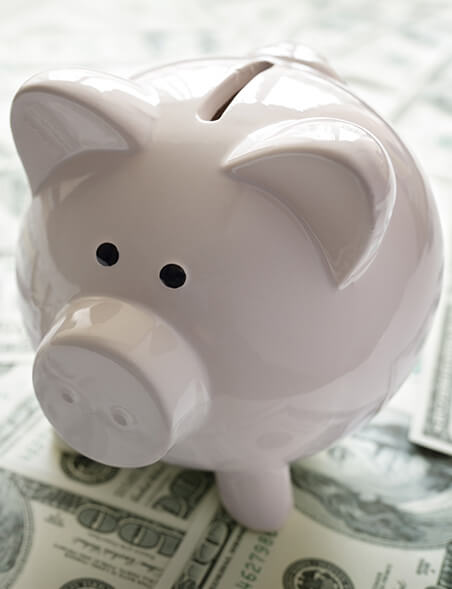 Cost of Emergency Dentistry
The last thing we want you to have to worry about during a dental emergency is the financial burden of treatment. We go above and beyond to work with our patients and ensure we create a financial avenue for them to receive the treatment they need. We accept a variety of payment methods, including dental insurance, HSAs and FSAs, Medicare and Medicaid, and private pay. For unexpected out-of-pocket expenses, we also give you the option to finance through CareCredit®. Don't neglect your dental health due to budgetary concerns.
BOOK YOUR APPOINTMENT
Emergency Dentistry FAQs
How can you prepare for a dental emergency?
There are a few common household items that we recommend keeping on hand in case a dental emergency occurs in your home, especially if you have children. Gauze works well for different injuries, including dental-related trauma, and it can be used to stop bleeding if the mouth has endured an injury. Regular table salt is also a good idea to have as it can be used to create a saltwater rinse, which is useful for gently clearing away harmful bacteria and reducing pain and swelling. If you or your child is involved in an aggressive contact sport, we also offer custom athletic mouthguards that can protect teeth from being damaged or knocked out.
How do you handle a chipped tooth?
A chipped tooth that is not bleeding or causing any pain is not always a dental emergency, and an appointment can often be scheduled for a later date to ensure that the chip doesn't become larger and to fix the cosmetic appearance of the smile. If a large portion of the tooth breaks off or the entire tooth becomes dislodged however, you will want to see an emergency dentist right away. If you can locate the tooth and gently clean it off, putting it in a cup of milk or saliva will help to keep it alive while you are heading into our office. As always, our team can help you decide if your situation requires emergency assistance over the phone.
Is a toothache a dental emergency?
If a certain tooth has been bothering you recently, you will want to make an appointment with our team to have it taken care of. If it ever escalates into unbearable pain that can't be relieved, please contact our office right away, as that could be a sign of a few different dental issues. There are a number of home remedies that can be used to reduce mild to moderate tooth pain at home, and using a cold compress or pain medication works well too. If the pain becomes too much to bear before your next appointment, please schedule an emergency visit with our team.