PREVENTIVE DENTISTRY IN CYPRESS, TX!
We place a heavy emphasis on preventive care to help protect your smile and your wallet. Keeping up with your preventive care is one of the only ways to ward off decay and restorative dental treatments. Whether you're looking for a little bit more protection against cavities, struggling with chronic bad breath, or you need a mouthguard for high-contact sports, we've got you covered. Take control of your smile today!
SAFEGUARD YOUR SMILE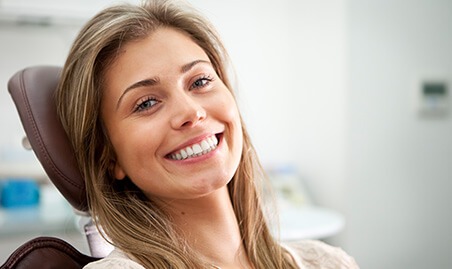 Routine Cleanings & Exams
During your routine exam, we will take any necessary X-rays and inspect for problem areas. Next, one of our skilled hygienists will provide you with a deep cleaning and remove any built-up tartar. Dr. Tran will perform a final inspection and provide you with any tips to improve your oral health, then you'll be on your way!
Learn More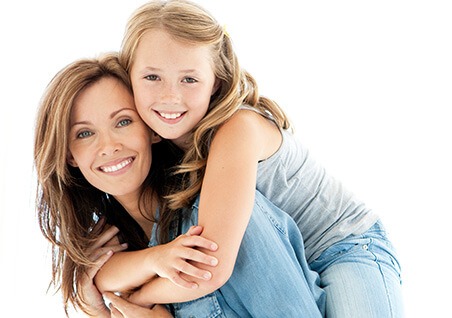 Fluoride Treatments
Fluoride is a natural mineral proven to help fight against cavities. It's often used in a variety of toothpaste, mouth rinses, and even the water we drink. During your routine exam, a higher dosage of fluoride can be applied after your cleaning is complete. Once it has been applied, please refrain from eating or drinking for approximately 30 minutes.
Learn More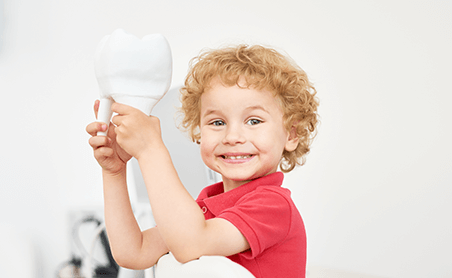 Dental Sealants
The crevices in our teeth, especially our back molars, are magnets for leftover food particles and cavity-causing bacteria. A dental sealant is a thin coating of plastic-like materials that can be painted onto the teeth to prevent bacteria from accumulating. Think of it as an umbrella for your smile.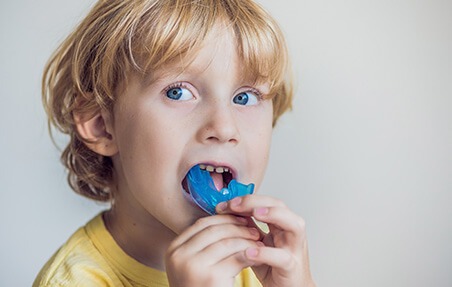 Custom Mouthguards
Whether you suffer from grinding your teeth at night or you're partaking in a physical activity that poses a threat to your smile, custom mouthguards are always more protective that generic mouthguards. A personalized fit provides you with optimal protection and ensures a comfortable fit.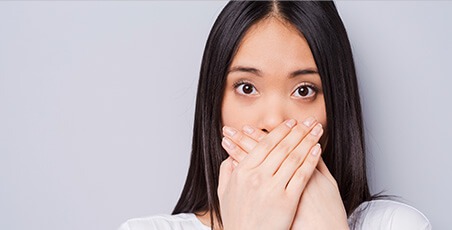 Halitosis (Bad Breath) Treatment
Chronic bad breath can have a number of causes, including certain medications, dental decay, gum disease, or underlying health conditions. Our team can help identify what's triggering your halitosis and create a personalized treatment plan to correct it.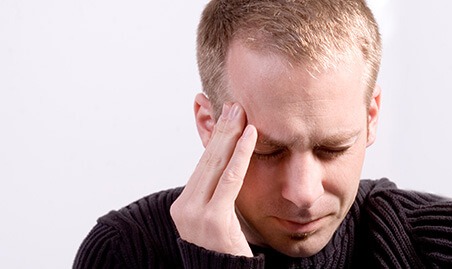 Headache Prevention
A misaligned bite can cause a great deal of pressure on your jaw and facial muscles, leaving you with tension headaches. Our team uses a combination of exercises and custom oral appliances to relieve the pressure. Oftentimes, patients prefer this non-invasive method of treatment.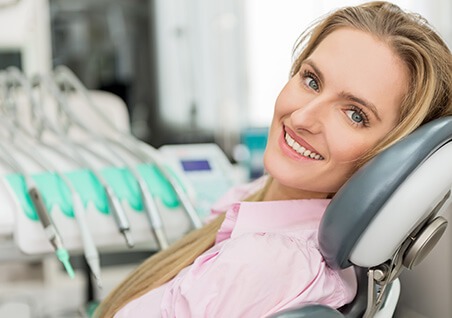 Oral Cancer Screenings
The likelihood of curing oral cancer greatly increases when its caught during the earliest stages. At each routine exam, we'll thoroughly inspect for any problem areas and perform further testing, if necessary. It's critical that you're visiting us every six months so we have the opportunity for early detection.
Learn More
Schedule Your Appointment