RESTORATIVE DENTISTRY IN CYPRESS, TX!
When performing restorative dentistry, it's important to take an approach that incorporates both science and artistry. Our goal is to make your smile fully functional while improving its appearance as well. Cypress dentist Dr. Tran and our professional team are passionate about giving our patients the highest quality of life with long-lasting, natural-looking smile restorations. Call to schedule your consultation today!
REVAMP YOUR SMILE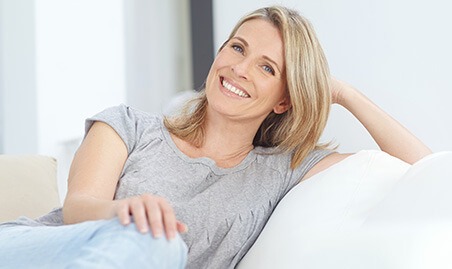 Tooth-Colored Fillings
If you've never had a filling before, it's likely you'll need at least one in your lifetime. We offer composite, tooth-colored fillings that blend in seamlessly with your surrounding teeth. Composite fillings are mercury-free and safer for your total health than traditional amalgam dental fillings.
Learn More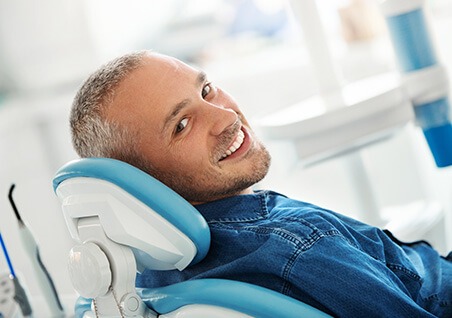 Dental Crowns
For teeth that are severely decayed or structurally damaged, we offer dental crowns. Dental crowns completely cover the visible portion of your tooth. They can be made of a variety of materials, including metals, porcelain, or ceramic. Oftentimes, ceramic and porcelain are the preferred material, as they can be made to match the shade of your natural tooth.
Learn More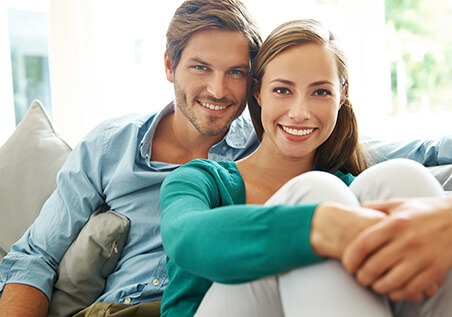 Tooth Extractions
While we hope to avoid tooth extractions at all costs, they are sometimes the best plan of action to maintain your oral health. We'll make your procedure as comfortable and stress-free as possible and provide you with detailed aftercare instructions for a speedy recovery. Once the area is healed, we can go over your options for tooth replacement.
Learn More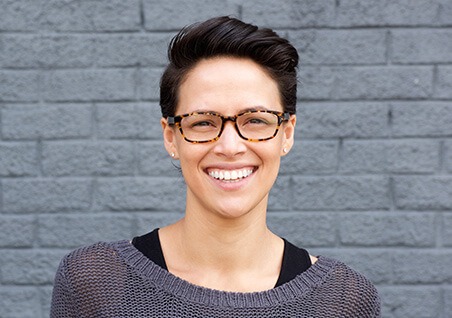 Wisdom Teeth Removal
Rather than referring you out to an oral surgeon, we keep most extractions and wisdom teeth removals in-house. Leaving your wisdom teeth in place can lead to a variety of complications, including overcrowding, impactions, and painful eruption. Wisdom teeth removal is recommended on a case-by-case basis and can be determined at your routine exams.
Learn More
Schedule Your Appointment