WELCOME TO ALDER TRAILS DENTAL IN CYPRESS, TX!
Quality, Convenience, and Affordability – all things you can find at Alder Trails Dental! We aim to provide a unique combination of all three. With a team of experienced dental professionals, flexible office hours and scheduling, and several options for payment, we're raising the bar for dentistry. Speak with a member of our team today to schedule your next visit with Alder Trails Dental and see the difference for yourself!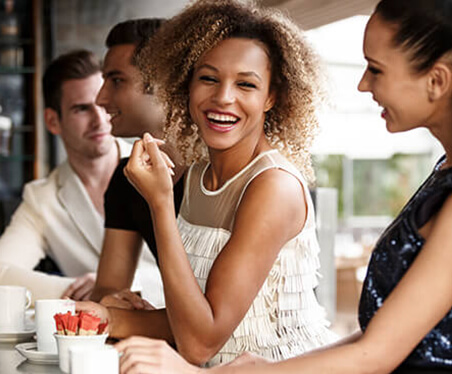 Whether you've recently moved to the area or you're just browsing around for a new dental office in Cypress, we'd love for you to schedule a visit with our team. We cater to patients of all ages and dental backgrounds, and we work with patients in areas like Jersey Village, Hockley, and Rose Hill as well, so if you've been wondering: "Is there a qualified dentist near me?" the answer is yes! Contact our office to schedule your next visit with our practice today.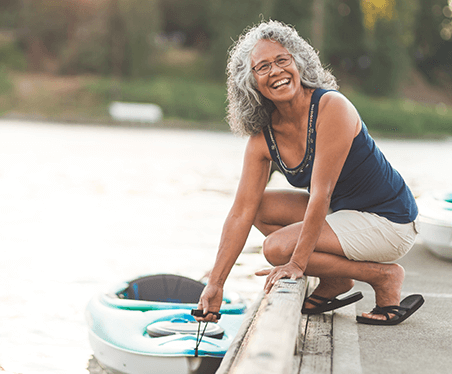 Comprehensive Dental Care
We want our patients to be able to keep all or most of their dental treatments under the same roof, as it's far more convenient to visit the same practice and work with the same dental team that you know and love. We offer a myriad of dental treatments, including surgical procedures and orthodontic services, that are designed to fit the needs of as many families as possible. Should you have a question about our treatments or want to schedule a consultation with our team, please contact us, and we will be happy to assist you.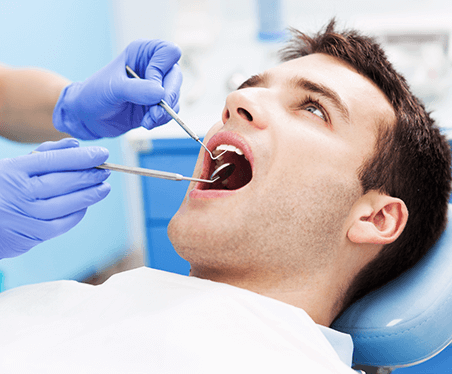 Emergency Dentistry
Dental emergencies can be scary and stressful. Fortunately, our Cypress dental team is here for your family, should someone in your household develop an unbearable toothache or severely damage a tooth. Prompt and efficient emergency dental care can make all the difference in these situations, so we recommend giving our office a call and scheduling an emergency appointment with our team as soon as you can. From there, we will begin preparing a treatment room and our staff so that we are ready to go upon your arrival.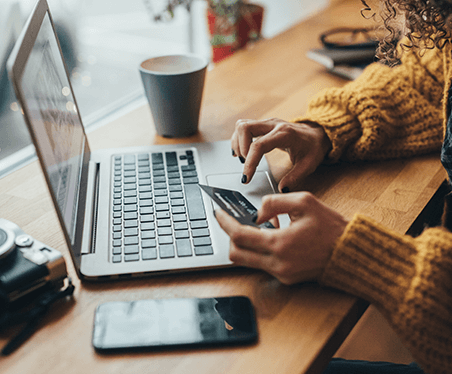 Flexible Financing Options
Keeping our care accessible and affordable for our patients is of the utmost importance to our team. We believe everyone deserves access to high-quality dental care, so we provide several flexible financing options so our patients can receive the care they need when they need it. In addition to accepting many popular insurance plans, we also accept FSA and HSAs, CareCredit®, Medicaid, and offer an In-House Discount Plan. If you ever have any financial questions or concerns for our team, please don't hesitate to reach out.
Patient Specials
$79
Exam, X-Rays
& Basic Cleaning
FREE
Whitening for
PPO Patients
*For patients without insurance.