Porcelain Veneers in Cypress, TX
Want to turn your dream smile into a reality? It's possible with porcelain veneers! At Alder Trails Dental, we offer completely customized porcelain veneers so you can change the appearance of your teeth to be just what you want it to be. Our team will work closely with you to figure out your smile goals and help you achieve them. It all starts with a simple consultation at our office! Contact us today to set up your time to come by.
Makeover Your Smile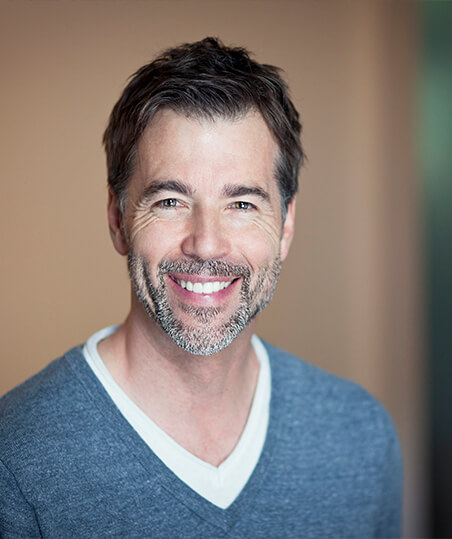 The Power of Porcelain Veneers
Porcelain veneers have the power to correct aesthetic imperfections both big and small. Here are some of the issues that you can fix by getting dental veneers:
Severe stains
Chipped teeth
Worn-down teeth and damaged enamel
Gaps between teeth
Uneven teeth length
Misshaped teeth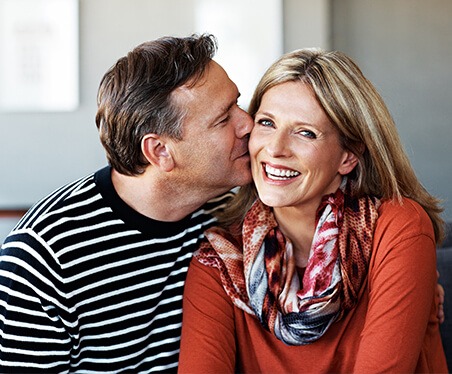 Getting and Caring for Dental Veneers
Dental veneers are super-thin, tooth-colored coverings or shells placed on your natural teeth to change their appearance. Before bonding the veneers, we'll prepare your teeth so that the veneers look and feel natural, rather than bulky.
While they are durable, the longevity of your veneers depends on how well you keep up with your oral health. On average, veneers last about 10 years. Once you have veneers, you can brush and floss them just like normal. You should avoid biting down on hard objects like ice though so you don't end up chipping them.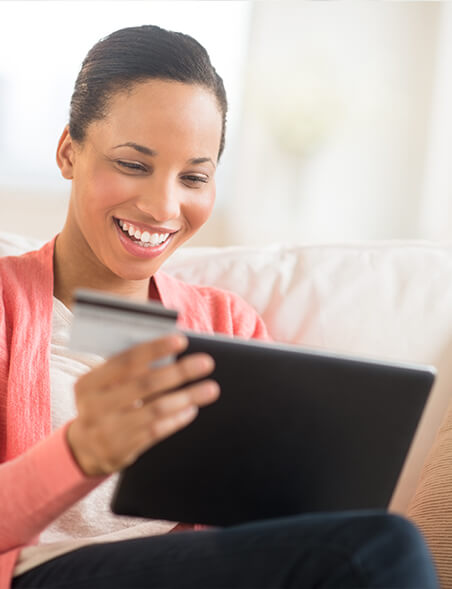 Cost of Veneers
The exact cost of your veneers will vary depending on how many teeth are being treated. Once you come in for your consultation and we've created your treatment plan, we'll be able to give you an accurate price estimate so you know upfront how much it will be.
Unfortunately, since veneers are considered a cosmetic dental treatment, many insurance plans don't cover their cost. That being said, it's a priceless feeling to have the smile of your dreams, so our office does everything we can to make getting porcelain veneers more affordable. We offer flexible financing through CareCredit in case you'd like to split up your out-of-pocket expenses into low monthly payments. Feel free to ask one of our team members for more information!
BOOK YOUR APPOINTMENT