Oral Cancer Screenings in Cypress, TX
Oral cancer is not a dental issue that most patients typically think about or want to think about, but it's important to receive oral cancer screenings on a regular basis. When found in its early stages, oral cancer is highly curable and can usually be treated with less invasive methods. To learn more about oral cancer screenings or to schedule your next routine visit with our practice, please contact our team!
Contact Us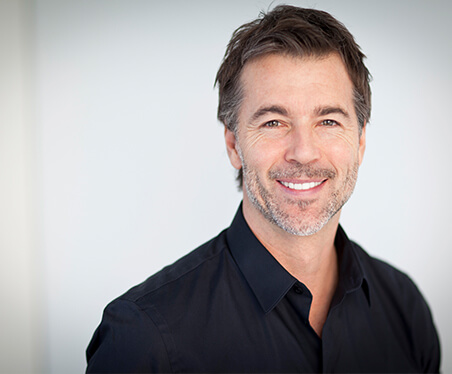 What does an oral cancer screening consist of?
When you visit our office for a routine cleaning and exam, Dr. Tran examines your teeth and gums for signs of dental issues like tooth decay, gum disease, and dental trauma. What many patients don't realize is that dental professionals are also trained to examine the patients' lips, neck, tongue, and the lining of the mouth for signs of oral cancer. Even though our team is very knowledgeable and experienced when it comes to diagnosing issues, please let us know if you have noticed any changes or have any concerns as well.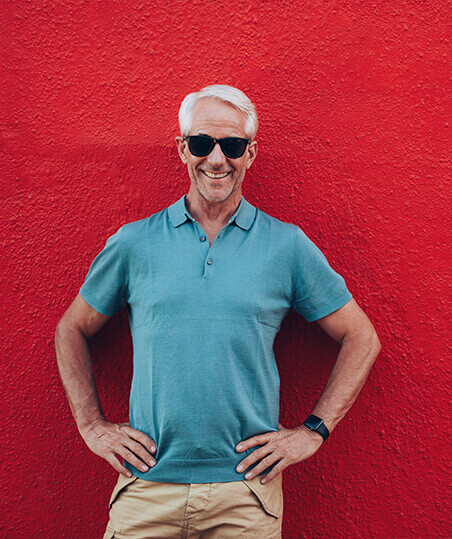 What are the symptoms of oral cancer?
Oral cancer does not always come with symptoms that patients notice, especially when it's in its early stages. However, if you happen to notice any of the following symptoms in between routine dental visits, we recommend contacting our office to schedule an appointment:
Persistent mouth sores
White or red patch inside mouth
Lump or growth inside mouth
Consistent mouth or ear pain
Painful or difficulty swallowing
Enlarged neck lymph nodes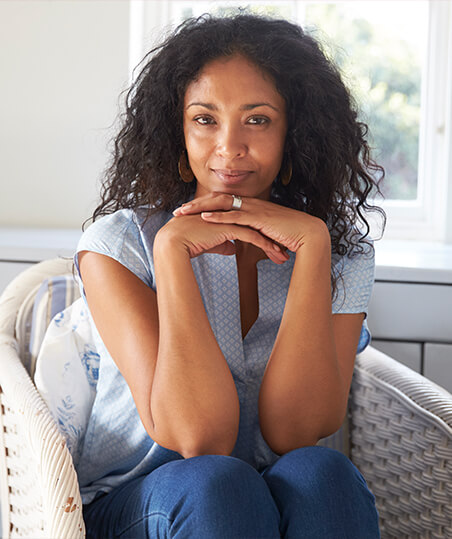 Who should schedule oral cancer screenings?
We always recommend that patients schedule appointments at least twice per year with our team, and oral cancer screenings are a part of these routine visits. Patients who are male, over 50 years old, frequently consume alcohol or use tobacco, or receive a lot of sun exposure are more likely to develop oral cancer. If there is a history of oral cancer in your family, that is pertinent information for our team to know as well. While you can reduce your risk for developing oral cancer, it's not preventable, so the next best thing is to diagnose it and treat it early.
MAKE AN APPOINTMENT