Sedation Dentistry in Cypress, TX
Whether you frequently suffer from dental anxiety or you just want to relax during an upcoming restorative treatment, our team at Alder Trails Dental would be happy to assist you. We offer two excellent choices for dental sedation that can make your experiences in the dental chair far more pleasant and comfortable. To learn more about our sedation services or schedule your next visit with our team, please contact our office!
CONTACT US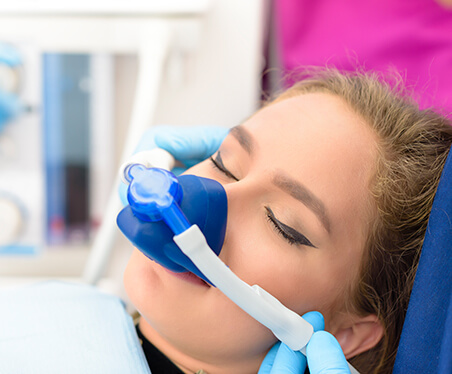 What does dental sedation feel like?
Our office provides two options for dental sedation: laughing gas and oral conscious sedation. Laughing gas can make patients feel happy and lightheaded or simply more calm and at ease, and they care less about what is happening around them. Oral conscious sedation puts patients into an even more relaxed and groggy state, and they feel sleepy and have slower reflexes. Patients who utilize dental sedation can still speak coherently and respond to questions; they are just much more relaxed.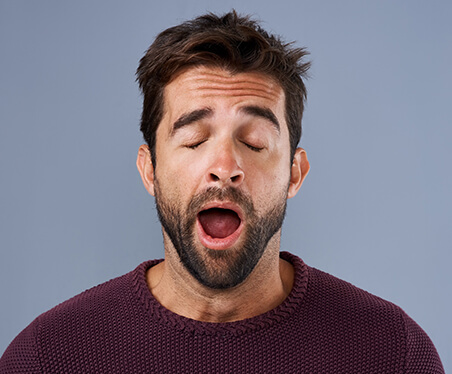 Does dental sedation have any side effects?
Patients who undergo dental sedation usually feel a little tired or out of it after their treatments. However, some patients do experience side effects like headaches, nausea, dizziness, or dry mouth. These side effects are usually mild and should completely subside within 24 hours. If laughing gas is used, most patients will feel almost back to normal post-treatment, and they can drive themselves home. Patients who undergo oral conscious sedation must have someone drive them home, and they should plan to rest for the remainder of the day.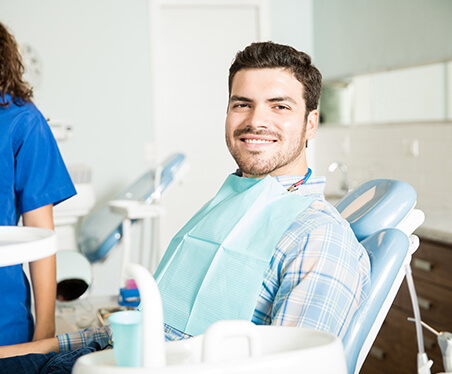 What treatments can dental sedation be used with?
Dental sedation can be added to virtually any treatment plan, even for patients who just need to schedule routine cleanings and exams. Patient safety is our top priority, so before we administer dental sedation, we will review your medical history and ask you a few questions about your current health status to ensure that your choice of dental sedation will be safe and effective for you. We typically recommend laughing gas for minor procedures and anxiety, while oral conscious sedation is more frequently used for advanced dental treatments.
CONTACT US