Dental Sealants

in

Cypress, TX

Dental sealants are thin and transparent coatings applied to chewing surfaces of the teeth. This thin coating of plastic-like materials is highly effective in preventing tooth decay. At Alder Trails Dental, we apply dental sealants to seal deep grooves, creating a smooth and easy-to-clean surface on the tooth for cavity prevention. Schedule an appointment with our office to get your dental sealants today!

Contact Us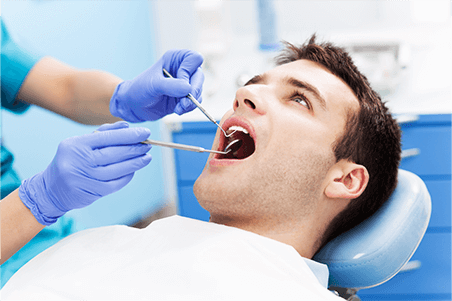 How are dental sealants applied?
Dental sealants are a quick treatment that can result in instant cavity prevention! When you visit our office, your teeth will be thoroughly cleaned. We'll then dry your teeth before applying the solution to the enamel that helps the sealant bond to the teeth. The sealant is then painted onto your tooth to cover deep grooves. Sometimes the sealant may be dried with a special light.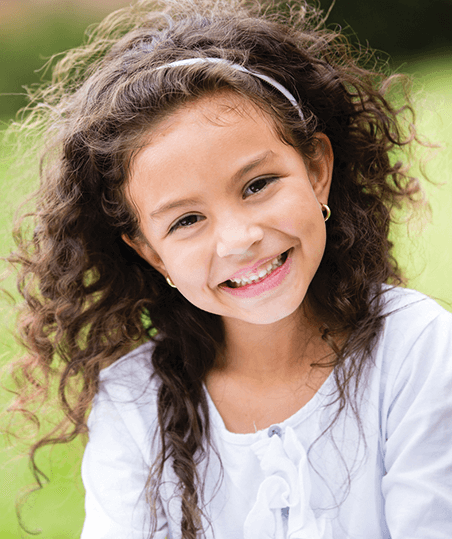 Who can benefit from dental sealants?
Both children and adults can benefit from dental sealants. However, kids' dental sealants are more common as children often have not yet suffered from tooth decay. Dental sealants only act as cavity prevention, not as a solution. If you are prone to cavities or have deep ridges in your teeth, dental sealants may be beneficial for maintaining a healthy smile. If you're not sure if dental sealants are right for you, we would be happy to discuss the benefits your smile will specifically receive with them applied.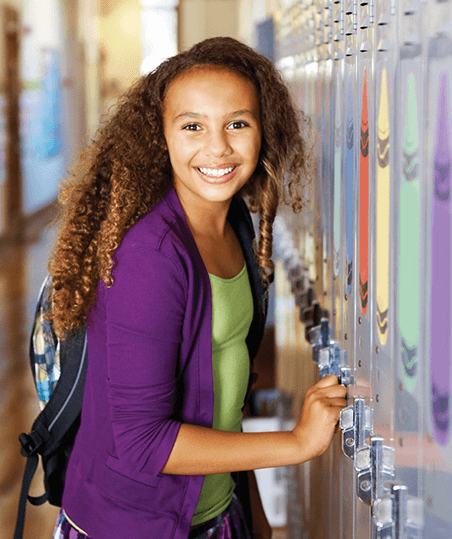 How long do dental sealants last?
Once applied, dental sealants can work for up to ten years when cared for properly. Dental sealants may wear away or fall off varying on your diet and oral habits. However, missing sealants are easy to replace. Dental sealant placement should be followed with proper home care, a balanced diet, and regular dental visits to increase their longevity. During your routine exams and cleanings, we are happy to check the condition of your sealants!
Contact Us
Patient Specials
$79
Exam, X-Rays
& Basic Cleaning
FREE
Whitening for
PPO Patients
*For patients without insurance.