Root Canal Therapy

in

Cypress, TX

If you have recently noticed that a particular tooth has been throbbing in pain or it is suddenly sensitive to hot or cold food or drinks, please make an appointment with our office. Our team at Alders Trail Dental can quickly identify if a root canal or another dental service is necessary. Get in touch with our office to schedule your gentle root canal treatment today!

Get in Touch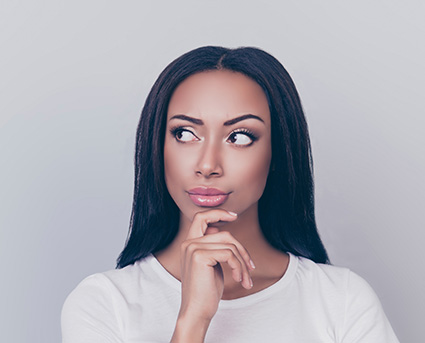 What is a root canal?
A root canal is performed when the pulp inside of a tooth has become infected and must be removed in order to restore the tooth. After a topical anesthetic is applied, a small hole is drilled in the tooth and the infected pulp is removed. Once everything has been cleared out, the tooth is cleaned and sealed and a dental restoration, like a crown, is placed on top to protect the tooth.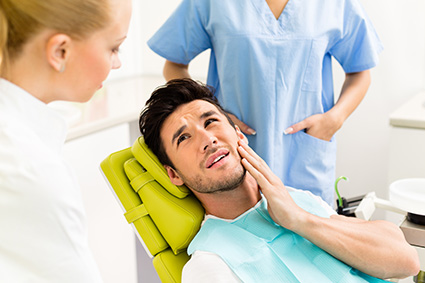 Are root canals painful?
Contrary to popular belief, root canals are not nearly as scary as they are made out to be. From the patients' perspective, a root canal treatment is not too different from having a cavity filled. Before the procedure takes place, we will apply a local anesthetic to numb the gums around the tooth so that the treatment is painless. You may experience some soreness and tenderness in the days following your appointment, but it shouldn't be anything that over-the-counter pain medication can't resolve.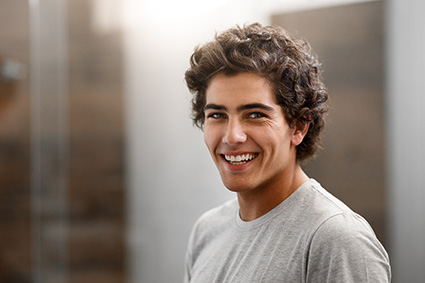 Why would I need a root canal?
Having a root canal done does not sound like a pleasant experience, however, once a tooth has reached the point where a root canal is required, the only alternative is to have the tooth extracted and replaced with a dental restoration. This is an option of course, but most patients and dental professionals agree that restoring a tooth through root canal therapy is the easiest and most affordable option.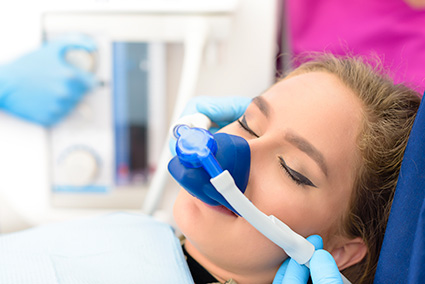 Are you sedated for a root canal?
Dental sedation is not required for root canal treatments, but if you have dental anxiety or you are anxious about receiving a root canal or any other kind of dental treatment, feel free to ask our team about dental sedation. We offer nitrous oxide (laughing gas) and oral conscious sedation, which can help relieve anxious thoughts and make your appointment feel like a total breeze.
MAKE AN APPOINTMENT