YOUR TRUSTED CYPRESS DENTAL TEAM
Alder Trails Dental is committed to staying at the forefront of dentistry to provide you with high-quality and efficient care. We see each patient as a member of our family and strive to keep everyone smiling. We look forward to meeting you and caring for your smile for many years to come!
GET TO KNOW US
Dr. Peter Tran, DMD
"Truth be told, I witnessed my baby brother experience tooth pain at a young age. Back then I wasn't able to do anything about it which peaked my interest in dentistry. I have always loved using my hands to fix or create things. I was happy to learn that dentistry allowed me to continue to do so.
In 2016 I graduated from Western University of Health Sciences College of Dental Medicine. Since then, I have worked for practices in Houston, Tomball, Katy, and now my very own – in Cypress. 
My love for dentistry is truly my passion.
I encourage my patients to ask questions so that I can help them understand the importance oral health. My favorite part of it all is that I can improve my patients' quality of life through the dental work I provide. I hope that my patients see the value and appreciation I have for them as well as the familial environment I provide here at Alder Trails Dental."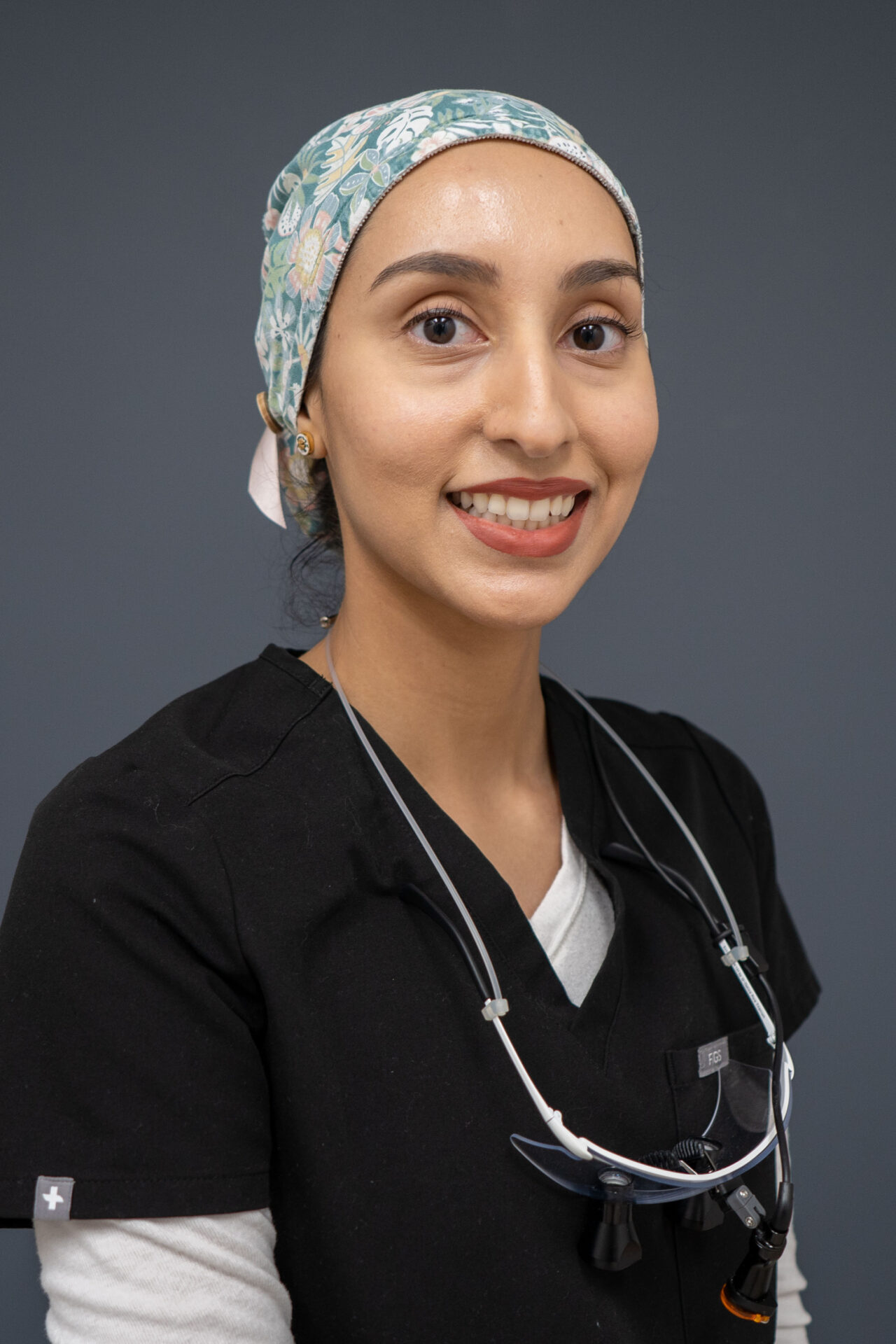 Dr. Afreen Ansari Dentist
"I'm a native Houstonian and grew up in the Houston/Sugar Land area.  I attended the University of Houston, and earned a Bachelor of Science in Human Nutrition & Foods and Minor in Biology. After graduation, I attended The University of Texas School of Dentistry at Houston.
My interest in dentistry comes from my mother, who has been in the dental field for over 20 years. As a child, my interactions with my mother emphasized the relationship of oral health as it relates to overall health. She was able to appreciate dentistry and this carved my path to become a dentist, care for patients, and provide dental treatment in a comfortable environment.
In my free time, I enjoy trying out new restaurants, spending quality time with family, hiking/camping, and going to barre class. I currently live with my husband in Cypress. " 
Stacie Bongiorno
Office Manager
"Stacie is a dedicated and experienced dental professional with over 30 years in the dental industry. She began her career as a dental assistant, swiftly moving up the ranks through her exceptional organizational skills and commitment to patient care. Her journey led her to assume the role of Office Manager here where she effectively oversees daily operations, manages staff, and ensures the highest standards of patient satisfaction"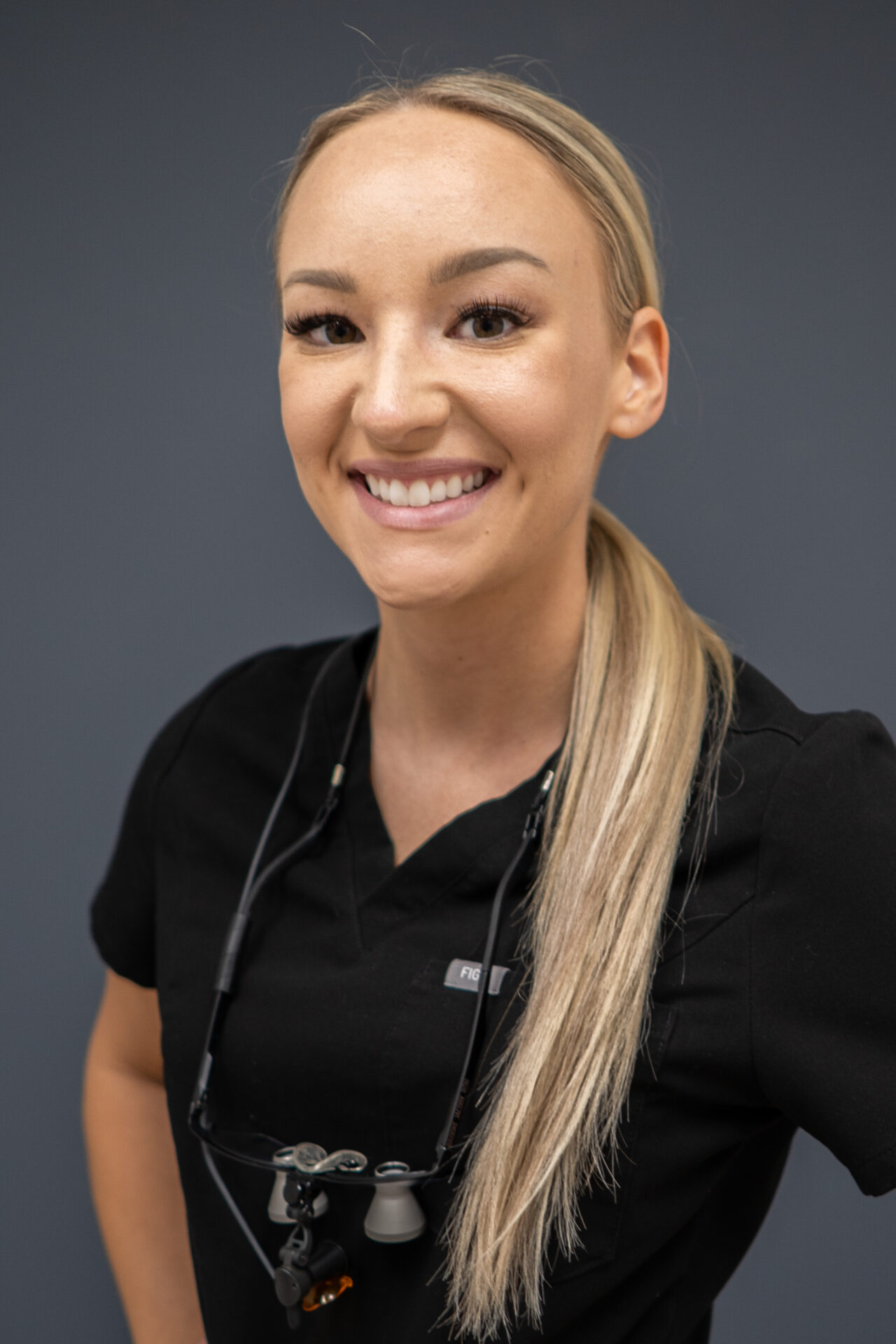 Brooke Jacoby, RDH Dental Hygienist 
Devoted dental hygienist dedicated to providing exceptional care and comfort to patients. With a passion for oral health and a gentle touch, I strive to create a welcoming and compassionate environment. Committed to educating patients on preventive dental care while ensuring their visit is a positive and stress-free experience.