Clear Aligner Treatment in Cypress, TX
Want to get a straighter smile without having a mouth full of metal? We offer the clear dental aligners Cypress residents need to achieve the smile of their dreams. Get in touch with our team and we will be happy to get you started on a path to straighter teeth!
Contact Us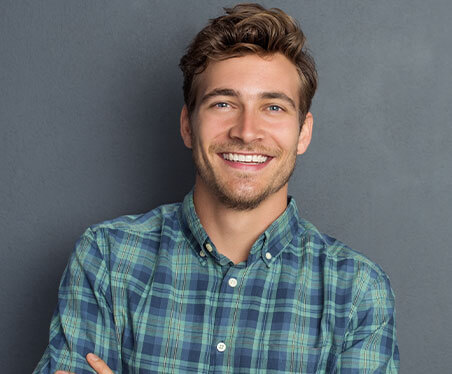 What is the difference between ClearCorrect and Invisalign®?
ClearCorrect and Invisalign are very similar products, and when it comes to discreetly straightening teeth, they both get the job done. Here are a few differences between the two:
ClearCorrect aligners tend to be thinner than Invisalign aligners, which isn't necessarily good or bad, it just depends on what you prefer.
The material that Invisalign uses is more modern than ClearCorrect, and some patients feel that this makes them fit more comfortably.
ClearCorrect tends to be cheaper than Invisalign, because they charge orthodontists less, which means the orthodontist can pass those savings on to you.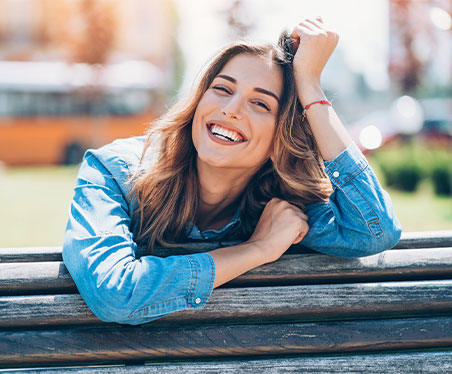 Do aligners hurt?
It is very common for patients to feel some soreness or tenderness for a few days after they receive new aligners. This is because your mouth is getting used to the feeling of the aligners and your teeth are already beginning to shift. Fortunately, there are a couple of things you can do to help relieve some discomfort. Dental wax can act as a cushion between your aligners and particularly sore areas of the mouth. Other things like eating ice cold popsicles or putting new aligners in at night so they can adjust while you sleep may also be helpful.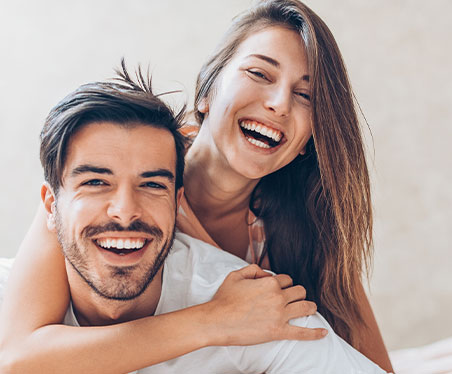 Can you eat with aligners?
No. It is recommended that you wear your aligners for around 22 hours a day because the remaining two hours should be reserved for two things: eating and brushing your teeth. It might be tempting to take a quick bite or drink of something besides water while wearing aligners, but this could potentially damage them, or at the very least, require more cleaning when you take them out. Gum chewing should also be avoided while wearing clear aligners.
Schedule Your Appointment