Professional Teeth Whitening

in

Cypress, TX

Professional teeth whitening is an easy way to enhance the cosmetic appearance of your teeth and feel better about the way that your smile looks. Whether you have a big event coming up or you just want your teeth to look a little brighter, our team would be happy to help you achieve your smile goals. To learn more or to schedule an appointment with us, please give our office a call or send us a message through our contact form.

Contact Us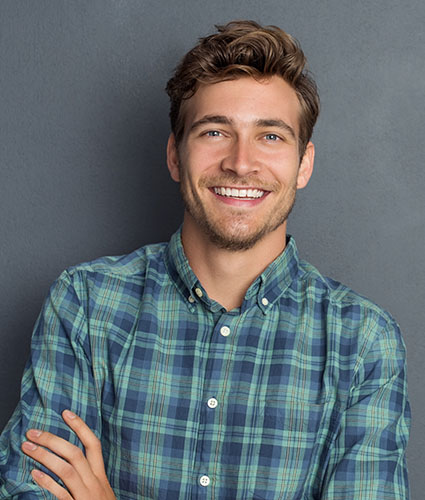 What are the advantages of professional teeth whitening?
Professional teeth whitening allows patients to achieve the exact results they want under the careful supervision of a dental professional. Alder Trails Dental offers both Zoom! in-office teeth whitening and custom take-home whitening trays.
In-Office Teeth Whitening
Our in-office teeth whitening treatments take approximately one hour, after which your teeth will be the exact shade of white that you desire! We typically recommend that patients schedule teeth whitening treatments right after a routine dental cleaning.
Custom Take-Home Trays
Patients can choose to have molds of their teeth taken so we can create custom teeth whitening trays. We also provide highly-concentrated teeth whitening gel to use with them, which can produce better results than most store-bought whitening products.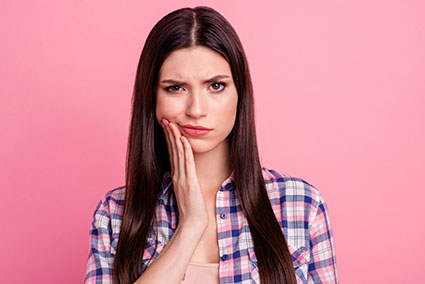 Does professional teeth whitening cause tooth sensitivity?
Teeth can feel a little more sensitive after a teeth whitening treatment, especially if your teeth are already prone to sensitivity. We recommend not eating or drinking anything that is very hot or very cold within a few days of treatment, as this can be uncomfortable for patients with sensitive teeth. This is a short-term side effect, and it should go away after a couple of days. If it doesn't, or you have any other questions or concerns for our team, please don't hesitate to contact our office for assistance.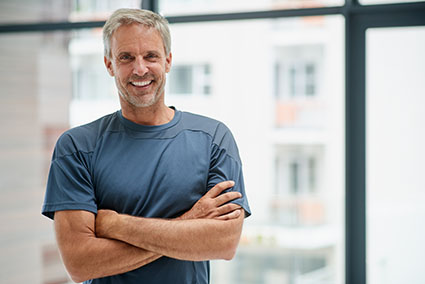 How long does professional teeth whitening last?
The effects of Zoom! teeth whitening can last between one and two years or longer, depending on several factors. Patients who routinely drink dark-colored sodas, coffee, tea, and red wine may notice that the effects of their teeth whitening treatments start to fade a little faster. We can provide you with a touch-up teeth whitening kit that you can use at home to maintain your desired shade of white. If you ever become dissatisfied with the color of your teeth, you are always welcome to schedule another appointment with our team!
Contact Us