Dental Cleanings & Fluoride Treatments

in

Cypress, TX

At Alder Trails Dental, we strongly encourage our patients to take advantage of as many preventive dental services as they can, regardless of how well they take care of their teeth and gums at home. The truth is, tooth decay and gingivitis can happen to anyone, and one of the best things you can do to prevent it is by visiting our office twice per year for cleanings and utilizing regular fluoride treatments. Schedule your next routine appointment with our team today!

Make Appointment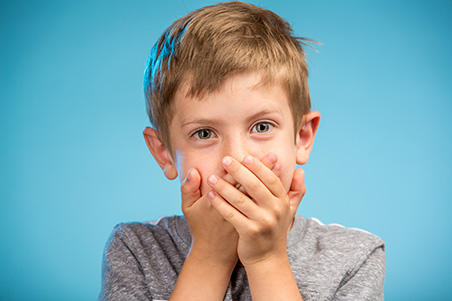 Do dental cleanings hurt?
Dental cleanings are not supposed to hurt. If you find that your teeth or gums feel very sensitive during routine cleanings, please let your hygienist know so we can determine what the problem is and find a solution. If you experience anxiety at the dentist, even during routine appointments, we offer relaxing sedation options that can help relieve anxious thoughts and keep you calm and stress-free during your appointment.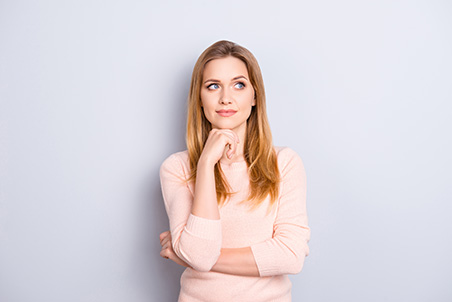 What is a fluoride treatment?
Fluoride treatments involve brushing a high concentration of fluoride onto the teeth to strengthen tooth enamel and potentially reverse early signs of tooth decay. These treatments are quick, painless, and affordable, making them an excellent preventive measure that patients of all ages can utilize. Once the treatment is applied, it's recommended that you wait at least thirty minutes before eating or drinking so the fluoride can be fully absorbed.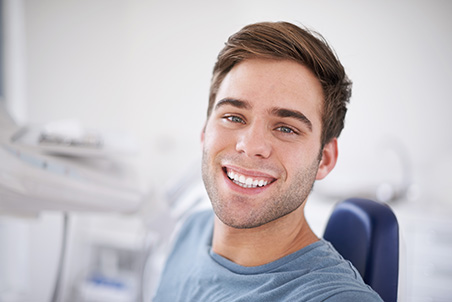 Are fluoride treatments safe?
Fluoride is a mineral that can be found in our air, water, and soil. Many cities also add safe amounts of fluoride to their water supplies to improve the overall oral health of their residents. Fluoride is only unsafe when it is consumed in large quantities, which is part of the reason why you should not swallow toothpaste. Patient safety is our number one priority, and our team always ensures that our treatments are both effective and safe.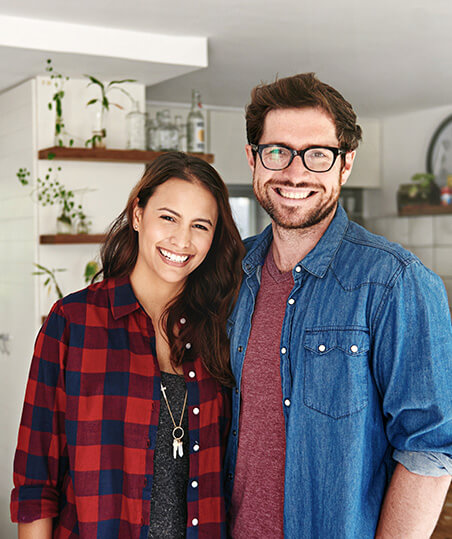 Are dental cleanings covered by insurance?
Biannual routine cleanings are 100% covered by dental insurance. Some plans don't completely cover the costs of other preventive services for adults like dental sealants or fluoride treatments, but they tend to be more budget-friendly than other treatments, and they are certainly more affordable than the cost of restorative care.
Are you looking to schedule a comprehensive teeth cleaning in Cypress, TX? Reach out to our friendly front office team today so we can get you on our schedule!
Contact Us
Patient Specials
$79
Exam, X-Rays
& Basic Cleaning
FREE
Whitening for
PPO Patients
*For patients without insurance.