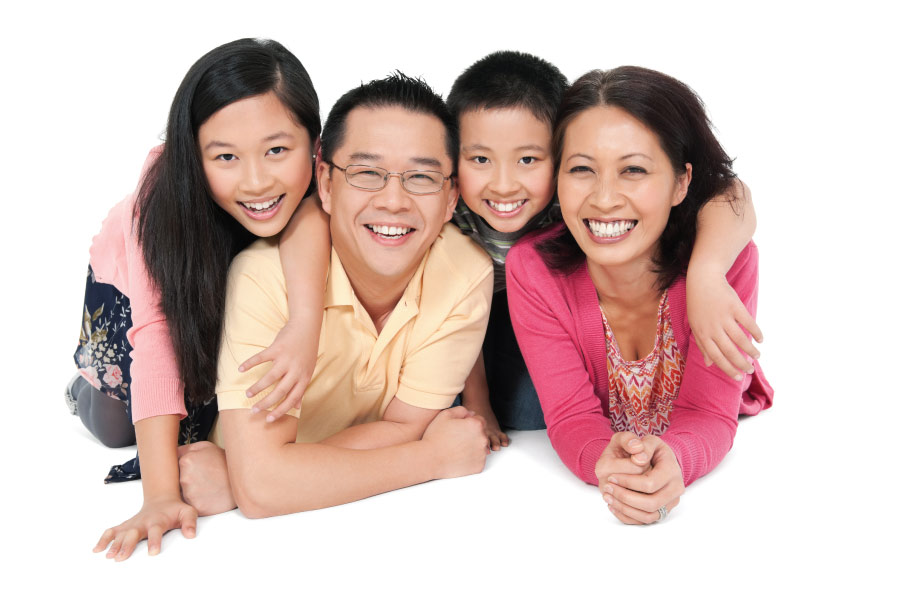 Dental insurance is a great thing if you have it, but it can be confusing to understand your benefits. The team at Alder Trails Dental is always here to help you understand your plan. Today, we're covering some of the basics of dental insurance.
How Does Dental Insurance Work?
Dental insurance plans are almost always built based on a relationship between your employer and the insurance company that they've selected. Your employer works with the insurance company to figure out the amount that their plan will pay, and what services will be covered and to what extent. That is why every dental insurance plan is different.
What You Should Know About Your Plan
You'll want to know exactly what is covered by your dental plan. That's what you're paying for, after all! Your employer should be able to provide a general overview, or you can call your providers. When it comes to specific procedures that you're having done with us, we're always happy to help you determine how much coverage you'll get. It is also important to understand factors like your yearly maximum, and your deductible, if you have one.
Dental Insurance at Alder Trails Dental
Our office is in-network for a number of popular dental insurance plans. We're able to work with most other plans. All you have to do is call our office with your insurance info at the ready, and a member of our staff will be able to help you understand whether or not we accept your coverage.
No Insurance? No Problem!
If you don't have insurance that doesn't mean you have to go without access to great dental savings. Here at our Cypress, TX office, uninsured patients can opt for a new patient special or our In-House Discount Plan. This membership program gives you access to routine visits and savings on treatments for a great price, with no annual maximum! To learn more about this plan, give our office a call.