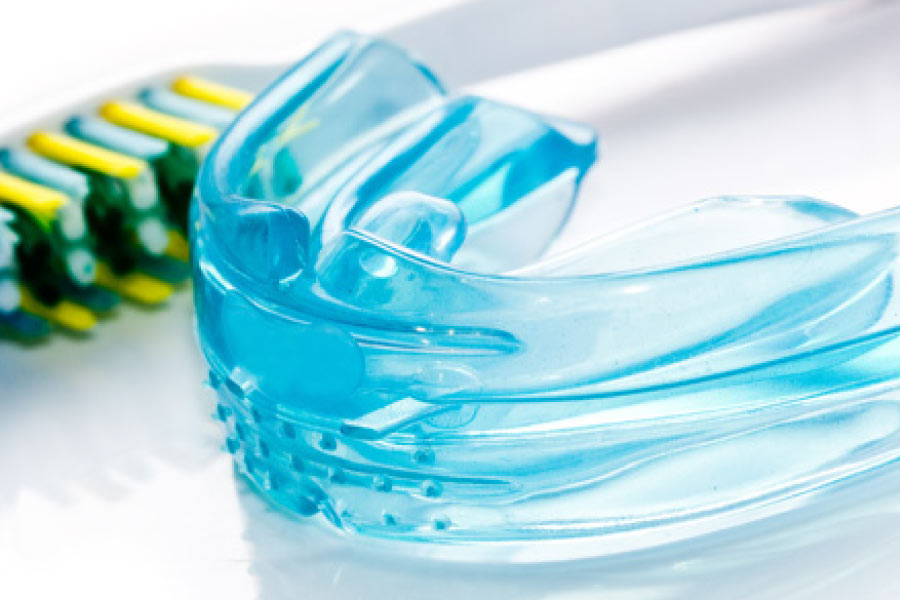 Do you or your family members play sports? If so, do you wear an athletic mouthguard? Our team at Alder Trails Dental can custom-create an athletic mouthguard that can help protect you from sports-related dental injuries. Sports mouthguards can also preserve orthodontic treatment and even reduce the risk of concussion.
What Is the Risk of Getting a Dental Injury While Playing Sports?
While most sports present some risk of dental injury, combat sports are the riskiest. In fact, researchers estimate that 5 million teeth will be knocked out during sports-related activities this year. If you or your child play football, soccer, basketball, or some other contact sport, an athletic mouthguard is a great way to protect your teeth without sacrificing any performance.
What Is an Athletic Mouthguard?
An athletic mouthguard fits around the upper teeth, protecting them from injury due to impact and wear and tear. A properly-fitting athletic mouthguard should feel secure in your mouth, while still allowing you to breathe normally during your athletic activity.
Why Should I Get an Athletic Mouthguard From the Dentist?
Dr. Tran and our team specialize in creating individualized mouthguards for our patients. Unlike store-bought mouthguards, you won't need to worry about preparing and fitting it properly – our team will take care of everything! Once your mouthguard is ready, you can wear it confidently knowing that it is protecting your pearly whites. Athletes are more likely to wear a mouthguard that fits well and is comfortable.
How Much Does an Athletic Mouthguard Cost?
The cost of an athletic mouthguard can vary depending on the type. But, they are usually very affordable – especially compared to the cost of treating a dental injury! During your consultation for a mouthguard, Dr. Tran may recommend a particular kind based on your oral health history and the sport you play.
Protecting Your Oral Health in Cypress, TX
Athletic mouthguards are a great preventive tool. Alder Trails Dental offers a wide array of other preventive services to help our patients maintain excellent oral health. And if you have the misfortune to experience a dental sports injury, we offer emergency services and restorative treatments as well. We look forward to becoming your trusted dental team in Cypress, TX. To schedule an appointment, call our office today!