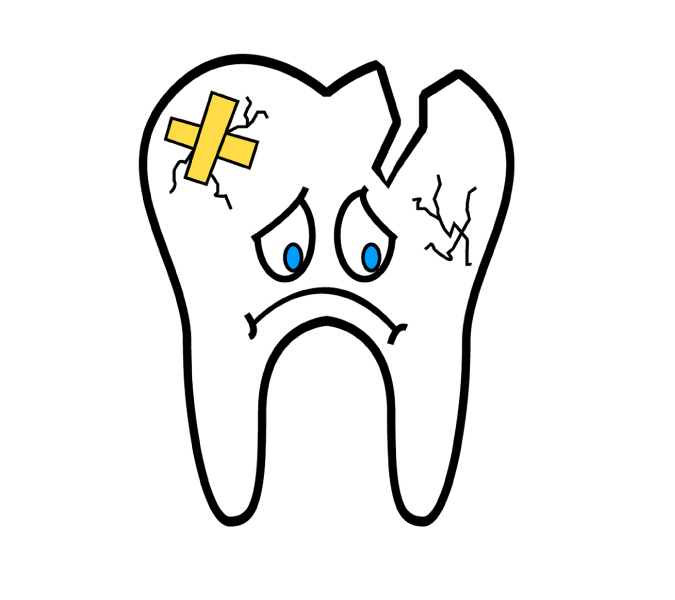 If you break your arm or your leg, you know to go to the emergency room, but what about a broken tooth? Well, broken teeth are actually considered dental emergencies! Here's what you need to do to protect a broken tooth.
Pick Up the Pieces
If you can see and find the broken pieces of your tooth, pick them up and put them in some kind of clean container. Depending on how the tooth is broken, your dentist may be able to attach these fragments back to your tooth. If your whole tooth is knocked out, you can pick it up by the crown and rinse it off gently so there's no debris on it. Put it in a cup of milk to try and keep the root alive. If not too much time has passed, it's possible to reattach the whole tooth in the socket.
Contact a Dentist
Time is of the essence when you have a broken or knocked-out tooth. The very first thing you should do is call a dentist who provides urgent care so they see you quickly. You never know when a dental emergency will happen so it's always a good idea to have an emergency dentist's number on hand for moments like these!
Pain Management
A broken tooth can sometimes cause pain or swelling in that area. To manage this, you can apply a cold compress to the area. A bag of ice wrapped in a towel or a small bag of frozen vegetables works well. You can also take over-the-counter pain medication as long as your general doctor has given you the okay.
Emergency Dental Care in Cypress, TX
If you have a broken tooth, call our office as soon as possible so you can get immediate treatment. Alder Trails Dental in Cypress provides emergency dental services and our team is trained in urgent care. We also offer a wide range of restorative services with options to get you back to a healthy smile!