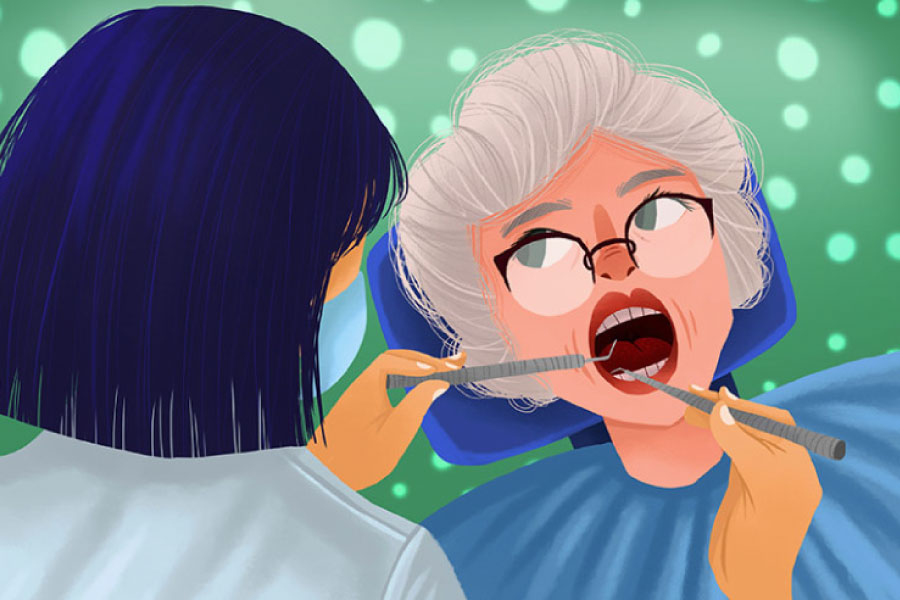 In addition to regular brushing and flossing at home, dental deep cleanings are a great way to keep your teeth healthy and strong. Because we get lots of questions about dental deep cleanings, we've put together this list of FAQs to help you learn more about them and why they're important.
How Often Should I Get a Dental Deep Cleaning?
Dental deep cleanings are an important part of preventive care. Dr. Tran recommends that most of our patients get dental cleanings every six months or so. This way, our team can monitor your oral health and treat any developing issues before they become major problems. However, some patients with advanced dental care needs may require more frequent cleanings.
Are Cleanings Covered by Dental Insurance?
Dental insurance fully covers two routine cleanings each year. Specific plans may or may not cover procedures that go hand-in-hand with cleanings, like fluoride treatments or dental sealants. If you're unsure, our team can work with you to maximize your dental benefits.
What Can I Expect During a Dental Cleaning?
If it's been a while since your last dental cleaning, we won't judge! Our team just wants to protect your smile. During your dental cleaning, our professional hygienists will work to gently remove plaque and tartar buildup from your teeth. Dental cleanings should not hurt. If you experience tooth or gum sensitivity during your cleaning, we'll work with you to find a solution.
Should I Get Fluoride Treatments With My Dental Cleaning?
Fluoride treatments are a quick and pain-free way to strengthen tooth enamel and reduce your risk for cavities. In general, patients of all ages can benefit from fluoride treatments. Our team can help you decide whether they're a good option for you.
Preventive Care in Cypress, TX
Regular preventive care will help you maintain your smile for many years to come. To ask our team any questions about dental deep cleanings or to schedule your next hygiene appointment, call our office today!