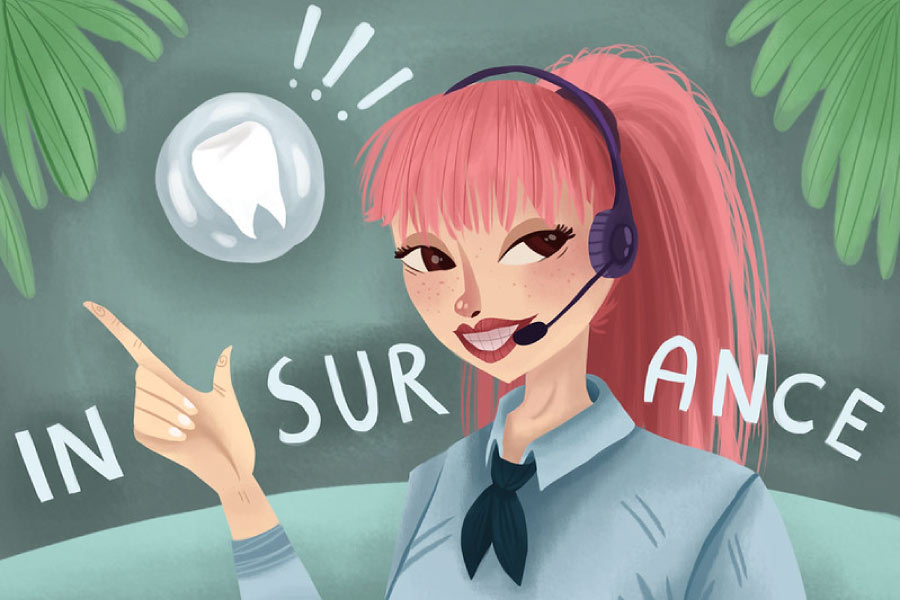 No one wants to get unexpected dental bills in the mail or learn that their insurance wasn't accepted at all. Whether you have insurance through work or private insurance, what are some easy ways to find a dentist that accepts it?
Go to Your Insurance Company's Website
Most insurance companies offer a "find-a-provider" tool on their website. Type in your zip code or city and search. A list of dentists who take your insurance will pop up. Use the filter options to narrow down your search. This tool is also useful if you're shopping for new insurance and want to see how many dentists in your area accept it.
Ask For a Referral
If you get dental insurance through work or you know people who use the same insurance as you, ask what dentist they see. You can also ask friends and family if they like their dentist and then check to see if the provider is on your insurance's website. Getting a referral from someone you know and trust takes some of the mystery out of seeing a new dentist.
Contact Dentists in Your Area
Interested in a dentist near you? Contact them directly and ask what insurance plans they accept. You'll learn the most updated information on their insurance policies and get a chance to ask them other questions, like what services they provide or if they can accommodate any specific needs.
High-Quality Dental Care at Alder Trails Dental in Cypress, TX
Our office accepts PPO dental insurance and works with both in-network and out-of-network providers. Dealing with insurance can be confusing, so we're happy to file, track, and update all your claims for you. We're also here to help you maximize your insurance and get the most benefits possible. We offer a wide range of dental services for individuals and families in a comfortable office loaded with the latest in dental technology. If you have any questions about our services, or want to know more about your insurance coverage before an appointment, please contact us!