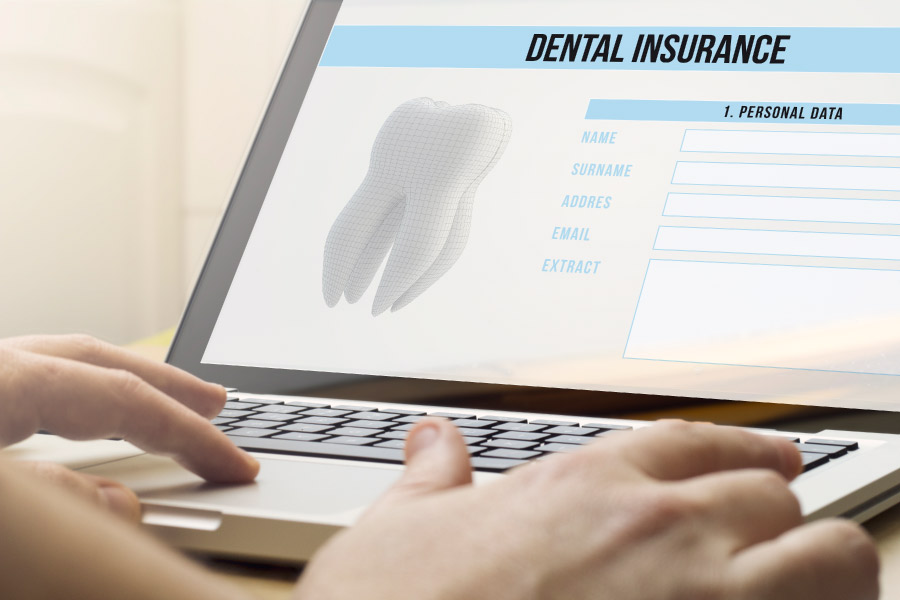 You have dental insurance, so you have the coverage when you need it the most. However, you might not be taking full advantage of your benefits. At Alder Trails Dental, we encourage our patients to get full value from their dental insurance. Here are some tips to help make that happen.
Get All the Preventive Care Allowed
Most insurance policies allow you to receive two routine dental visits each year that include a cleaning and examination. The cleanings remove any debris and bacteria in your mouth that standard brushing leaves behind. When you opt for this care, you prevent problems in the future. At your routine visits, Dr. Tran looks for problems when they're still in their early stages. Therefore, you can receive treatments that are more cost-efficient and less stressful on you. These cleanings can also help keep your smile brighter.
Check Everything Covered by Your Insurance
Read your benefits package from front to back and know exactly what the policy covers. You'll know what treatments you can receive and at what price. If you're putting off a procedure due to cost, the insurance may cover more than you think.
Get a Yearly X-Ray if Covered
You may be able to get a yearly X-ray at a reduced rate or free with your policy. Take advantage of this because an X-ray can detect problems with your teeth in the early stages. Usually this results in a simpler treatment that's less costly. As dental problems escalate, they're more difficult to treat and more expensive.
Plan Treatments to Maximize Coverage
When you have dental insurance, you may have a deductible to meet before treatments are covered. On the other hand, you may have a maximum you can spend during the benefit year. Watch how much you spend carefully. Our team can help you plan when to schedule necessary treatment so you get the most out of your insurance policy.
Insurance Help at Alder Trails Dental
Your dental benefits are meant to benefit you. Why not make the most of them? By scheduling preventive appointments and watching your spending carefully, you can receive the most from your dental benefits. Book an appointment with Alder Trails Dental, serving Cypress, TX, and the nearby region, to receive quality dental care with a personalized touch.