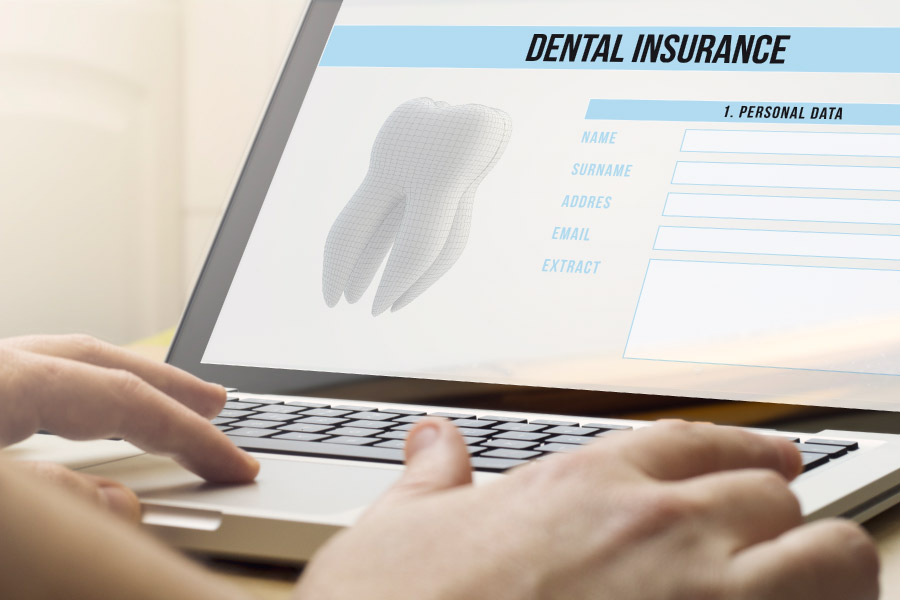 As the end of the year approaches, your mind may be focused on things like holiday menus, out-of-town visitors, vacations, and Christmas presents. While all of those are certainly more fun to think about than dental care, it's a good idea to take a moment to review the status of your dental insurance. You'll want to use your dental benefits before the end of the year! Otherwise, you may end up kicking yourself for all of those unused "dental dollars" that go down the drain when January hits.
What Happens to Your Dental Benefits
You may or may not realize that if you don't use up the rest of the dental benefits you have for the calendar year, they'll probably disappear. With most insurance plans, there's no "rollover" feature where your benefits carry on into January. That means that you'll end up losing dental benefits just because you didn't book an appointment in time. We certainly don't want that! After all, you've worked hard to get those benefits by paying into your insurance every month and meeting your deductible. Now is the time to reap the reward!
Invest in Your Smile
With the clock ticking, you may be scratching your head and wondering how to maximize those dental benefits. Here are some questions to ask. Have you gotten two teeth cleanings already for the past year? Most insurance plans cover two dental cleanings every year. If the answer was negative, you should definitely schedule one. Is there some kind of dental treatment you know you need but have put off? If the answer was affirmative, this could be the perfect time to move forward from a financial point of view.
Family Dental Care in Cypress, TX
Still stumped on what to do with those dental benefits? Give us a call at Alder Trails Dental! We accept dental insurance and we'd be happy to discuss the best options for your unique situation. Our expert team is standing by to help!