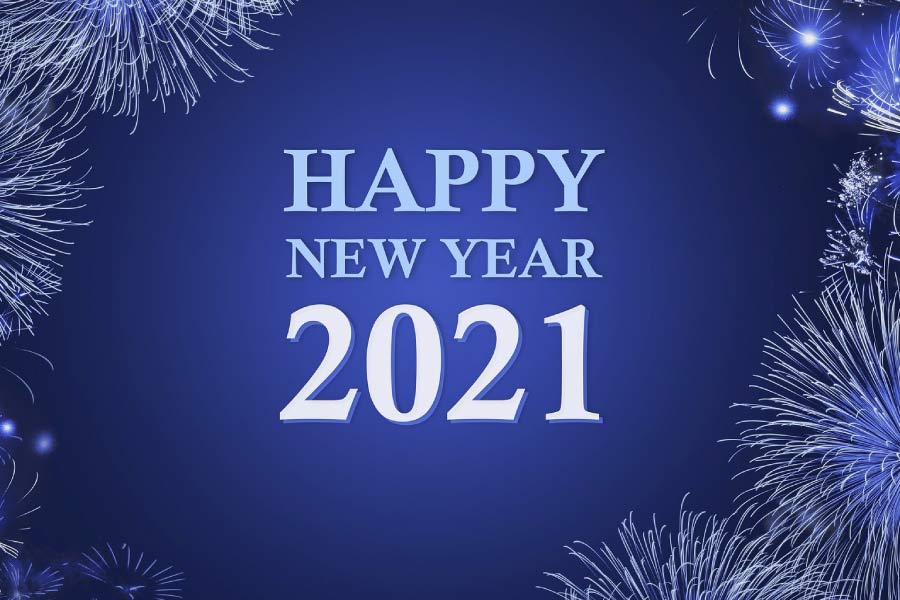 Don't have a new year's resolution? We can help with that! Make your teeth sparkle in 2021 with one of our amazing cosmetic treatments. Read on to learn what we have to offer here at Alder Trails Dental.
Professional Teeth Whitening
We offer two teeth whitening options here at our practice, and both deliver fabulous professional-quality results! Whiten quickly with one-visit whitening, or if you'd rather do the work on your own time, we can provide you with a custom take-home kit.
Clear Aligners
Did you know that you can actually straighten your smile without braces? Clear aligners are the way to do it! This revolutionary therapy makes straightening the smile easy and unintrusive. The trays are clear and removable, so you don't have to worry about the impact on your smile. And it makes eating, speaking, and caring for your teeth a total breeze.
Porcelain Veneers
Always dreamed of a perfect smile? That dream can come true this year with porcelain veneers! Not only do their thin porcelain veneers allow you to have a bright, stain-resistant smile, but a straight one too. Veneers have the power to truly perfect your smile.
Six Month Smiles®
Want a quick and effective way to spruce up your smile? Six Month Smiles could be a great choice for you! This technique focuses on the front teeth, the ones you show off when you smile. As a result, the procedure is much quicker than that of traditional braces, but it leaves you with a smile that's just as beautiful.
Cosmetic Dentistry in Cypress, TX
Whatever it is that's been bothering you about your smile, this is the year to fix it. Give Alder Trails Dental a call to set up your consultation, and you can look forward to a new year with a new, stunning smile!