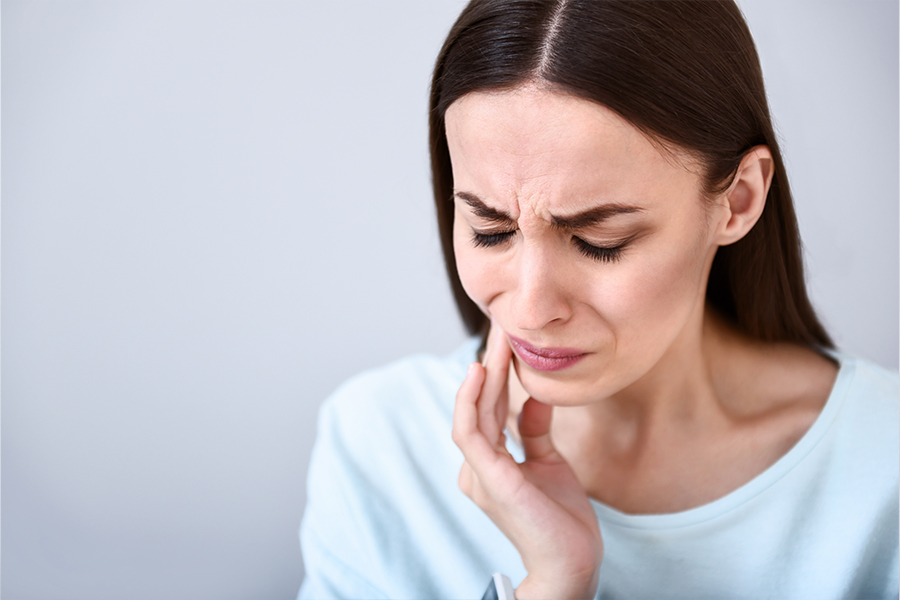 You never know when a dental emergency will occur. It can happen while eating, sleeping, or playing a sport. There are many common dental emergencies. Some can be serious. Not every dentist will be able to provide emergency care when these things happen. That's why at Alder Trails Dental, we are proud to provide urgent services to all of our patients. We always leave time on our schedule for emergency dental visits. If you're not sure what a dental emergency is, being informed may be the first step toward saving your tooth and preventing further damage to your health.
Common Reasons to See an Emergency Dentist
Common dental emergencies are lost teeth, loose teeth, broken teeth, a severe toothache, abnormal bleeding, or a lost filling or crown. Although a toothache might not seem like a big deal, it could be a sign of an abscess or infection that needs to be treated right away. It's important to let us know of any major health changes to your mouth or teeth. We can help you treat the problem so it doesn't get worse.
What to Do If You Have a Dental Emergency
First, don't panic. Call our office if you have one of the above mentioned conditions. If it's rapidly urgent, as with the loss of a tooth, we will schedule to have you seen immediately. We will also give you a plan of action for how to care for yourself while on your way to or waiting for your appointment. Please don't fear seeing us because of financial constraints. We want you to put your health ahead of these concerns. That's why we offer several financing options including CareCredit, dental insurance, Medicare and Medicaid, and HSAs and FSAs. Remember that allowing a health problem to progress will almost always mean greater costs down the line, not to mention it could be downright dangerous for your health! Reach out to our team when you notice the problem.
Prevent Common Dental Emergencies
Remember that daily dental hygiene is key to preventing dental emergencies. Always brush twice a day and floss daily. Wear a nightguard or athletic mouthguard to prevent accidents and chipping. We can fit you for one at your next appointment. And never skip regular dental checkups! We can often identify problems before they make themselves known to you. So call us today if it's time to set up an appointment!