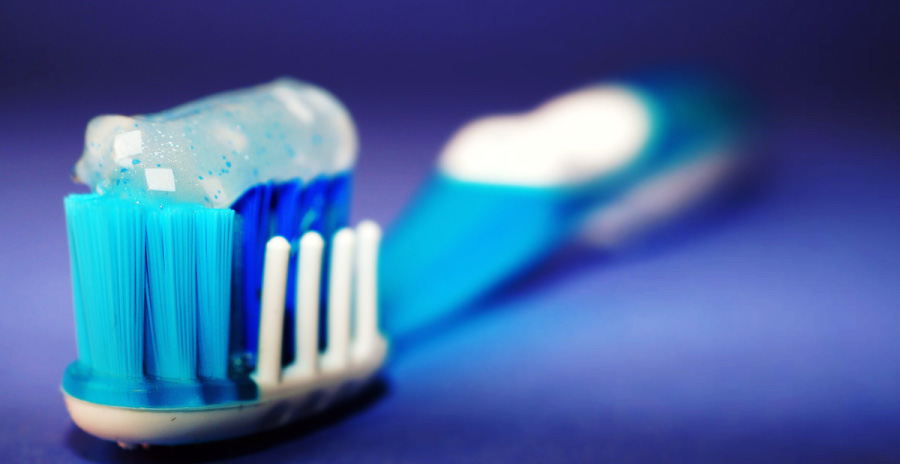 Just like picking out shampoo and conditioner, there are many factors to consider when choosing the right toothpaste for your needs. Toothpaste comes in many different varieties and not every toothpaste is right for every person. Here's what you should look for when choosing your toothpaste!
Ingredients
The first thing to look at is the ingredients list. If you have any sensitivities or allergies, you want to ensure you're picking a toothpaste that won't cause a reaction. In addition to checking for harmful ingredients, we recommend seeing if the toothpaste contains fluoride. Fluoride is a natural mineral that helps remineralize tooth enamel. It strengthens teeth and keeps cavities at bay. As long as you don't have an allergen to fluoride, we recommend choosing a toothpaste that has this powerhouse mineral in it!
Personal Preference
Every person is different. Choose a toothpaste that you won't mind using two or three times a day. From the scent to the taste to the texture, you want something that won't put you off when it's time to brush your teeth. If you have children, consider letting them choose a favorite too. Bubblegum flavor cleans teeth as well as mint!
Consider Your Specific Needs
Each toothpaste specializes in treating certain needs. For example, there are different kinds of toothpaste that cater towards teeth whitening, tartar control, all-natural, and tooth sensitivity. Choose a toothpaste that fits your needs and lifestyle.
American Dental Association (ADA) Seal of Approval
We always recommend picking a toothpaste that has the ADA seal of approval. This ensures that it passed a long list of tests and is safe for you and your family to use. A toothpaste with the ADA seal of approval has been proven to be safe and effective by leading experts, doctors, and scientists. It's also important to note that all toothpaste with the ADA seal of approval contains fluoride!
Preventive Care in Cypress, TX
Your toothpaste should help you want to maintain good oral care habits at home. Your dental office should also help you maintain good oral health. We'd love to be your dental home! Alder Trails Dental takes great pride in helping our patients achieve and maintain a lifetime of great oral health. Come in for an examination and professional cleaning and you can see for yourself! We also offer a wide variety of dental treatments for patients of all ages. Please contact our office to learn more!